We are experts in our field designing completely customised web-based, distributed or bespoke software applications which are created specifically with the requirements of your business in mind. With wide-ranging experience in a diverse range of industries, our bespoke software development solutions consistently exceed the expectations of our customers, whether it's a small to medium sized company, or one of the UK's largest organisations. We develop software solutions that validate user input, thereby ensuring the data in your system is as accurate as possible and is able to produce reliable trusted outputs. With a reputation for building beautiful websites with cutting edge functionality, we pride ourselves on providing unparalleled skills in mobile and desktop design and development in UK. Your business is as unique as the people that make it so. Your ideas, processes and ambitions are what differentiate you from your competition. So it makes sense to strengthen your business with equally unique, bespoke software.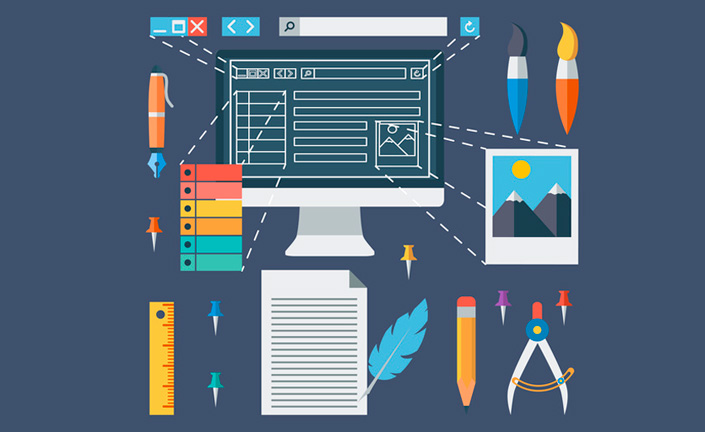 Bespoke Software fits your business perfectly and doesn't mean expensive - Bespoke Software Development Company UK
Bespoke software is adaptable, as your business evolves so can the software, building on your original investment, rather than starting over from scratch. Creating a bespoke Web application or online system is a significant software development project, which requires careful management. You can read here about how we work with you to understand your needs and make sure we deliver the system you want. An exclusive bespoke software application that has been designed with a client's best interests at heart is by far the most efficacious means of handling routine enterprise-related tasks, and that too sans any downtime. Our software developers have vast experience in creating both office based solutions, web based solutions and a combination of the two providing our clients with up to date business information wherever they are. Whether you require a small application to automate some repetitive task or a full blown system to run your entire business, we can provide solutions that are sensible, timely and cost effective.
Advantages of Bespoke Software Development UK
Bespoke software is easy to use because it works the way you work. Bespoke software precisely matches your working practices, resulting in improved efficiency, less supervision, fewer errors. You are in control - changes can be implemented quickly, as your business grows, or to meet new legislation or client requirements. Bespoke software can be based on your current working methods, thereby using terminology your staff is already familiar with, thereby reducing training times. Your own software differentiates you from the competition with unique and better products and services. Bespoke applications increase productivity, and reduce costs by automating repetitive tasks. Business information is easier to understand because bespoke applications incorporate your business know-how.
We Develop Your Bespoke Software in the UK Specifically For Your Business!
All businesses operate differently which very often means their software needs are different too. Expertly designed, we deliver tailor made software solutions that do the job better than off the shelf alternatives because they are designed to work the way your business works. We work predominantly through recommendation by delivering excellent quality and personal service to our client base. Having developed bespoke software solutions for businesses across a wide range of sectors we are able to solve the most complex of business problems. Whether you're looking for a bespoke solution, third party customisation, or integration of multiple systems, we have the in house expertise to help. JP Web Solutions offers unbeatable value for money in terms of the quality and cost effectiveness of the bespoke software solutions that we create for our clients. We are committed to developing bespoke software solutions that are finely tailored to our client's requirements.
We worked for them
All of our designs are custom created according to client requirements