Facebook Advertising | Instagram Marketing | YouTube Video Promotion
Social media marketing, or SMM, is a form of internet marketing that implements various social media networks in order to achieve marketing communication and branding goals. Social media marketing primarily covers activities involving social sharing of content, videos, and images for marketing purposes. At JP Web Solutions, We love creating creative campaigns along with our clients, to help their brands reach higher visibility and business results through Social Media. Our team of Social Media Experts have extensive experience in running campaigns and managing social media across Facebook, Twitter, Google+, LinkedIn, YouTube, and blogger networks. Social media is not just about opening Twitter and Facebook accounts.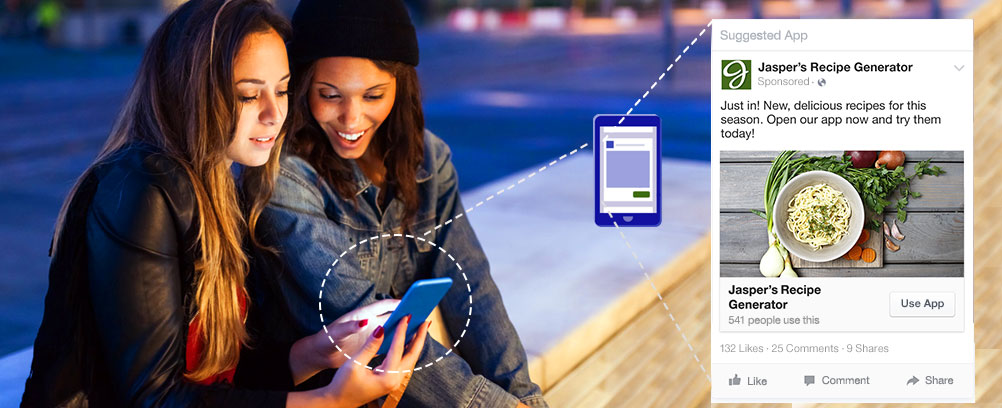 It's about leveraging these tools to engage existing customers and attract new ones. JP Web Solutions staffed by the brightest and most talented minds in the industry and take pride in always being at the forefront of digital thinking and technology.
Do you want to promote your business or service online?
Everyone is on social media these days. Parents, kids, even your grand parents. It's time to integrate social media into your marketing objectives. Social media can be a place for your fans to learn about your brand, serve as a customer service tool and keep your product or service on the top of their minds. Our monthly outsourcing packages are designed to ensure that you get effective engagement with your targeted audience and the maximum value from our Social Media campaign based on your budget. We're focused on working with our clients to develop complete and integrated marketing solutions that will meet your business objectives and deliver results with real value. Our campaigns for small to medium size business help you to compete with big corporations. Our experts get you return on spend of every cent.
Reasons to invest in Social Media Marketing;
Build brand awareness
Generate leads & sales
Build a loyal community
Engage your target market
Gain market intelligence
Increase traffic to your website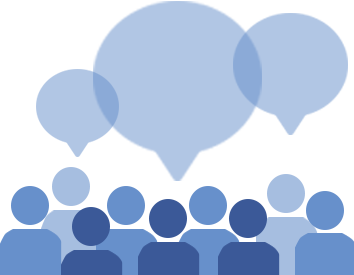 We deliver world-class creative ideas with forward-thinking brands. We believe in people, not platforms and the power of social insight to drive business value. We call this social thinking. We will meet with you to discuss your goals, creating a customized strategy that will reach your target audience on the right social media channels. In our preparation process, we put in place the resources our team needs to succeed. People are constantly connected and brands need to be where the consumer is. They seamlessly move from screen to screen monitoring and contributing to the conversation. Twitter, Facebook, Instagram, LinkedIn, YouTube, Google+, the list seems as infinite as the amount of content out there and keeping your consumer engaged is different for each platform. Maximize your outreach to a global audience through our social media marketing services and build trust with your customers.
Our Social Media Specialists at JP Web Solutions will:
Establish your brand and raise awareness
Spy on the competition
Drive targeted traffic fast to your website
Increase sales and amplify your ROI
Increase customer loyalty and trust
Pitch products in a more human, interactive way
We worked for them
All of our designs are custom created according to client requirements